Breakfast with the Buncombe County TDA
Wednesday, May 31st, 8:30am
Join Asheville DSA, Asheville Food and Beverage United, Asheville For All, and Buncombe Decides for the May 31 Buncombe County Tourism Development Authority (TDA) Board Meeting!
We'll be rallying in support of affordable housing for the workers that make our tourism economy run.
RSVP below to let us know you're coming! We'll be sure to keep you up to date on all of the details.
Background
Asheville has a problem: a housing crisis. Working people and their families can't afford to live here.
But we've found a solution that makes sense. The county collects tens of millions of dollars in occupancy taxes every year—money that comes from our booming tourism economy. So we're asking the Buncombe County TDA, the group that handles all of that money, to use a portion to fund subsidized housing for the everyday Asheville people that help to keep those occupancy tax funds coming in.
For the last two months, we've been garnering community support and collecting petition signatures. Now's the time to show the TDA that people want to see some help on the housing crisis.
Haven't signed the "Tourism Taxes for Affordable Housing" petition yet? Click here.
Schedule
8:30-9:00 Rally We'll gather outside the TDA offices to celebrate the culmination of our petition gathering campaign, and to show the TDA and the public that Asheville stands behind its working people. Come for coffee, food, and community!
9:00-11:00 TDA Meeting We'll attend the TDA's monthly meeting, and during the public comment period, share our housing stories.
Location
Explore Asheville Convention & Visitors Bureau
27 College Pl.
Asheville, NC 28801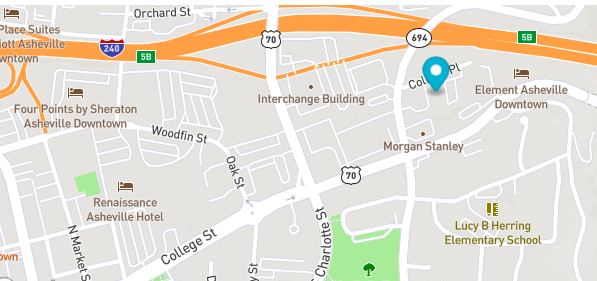 Parking is free.
Would You Like to Share Your Housing Story at This Event?
We need community members to let the TDA board know what it's like for working people to live in the Asheville area.
We can help you craft your public comment. Select the last box on the form below, or just send an email to buncombedecides@gmail.com with any questions.